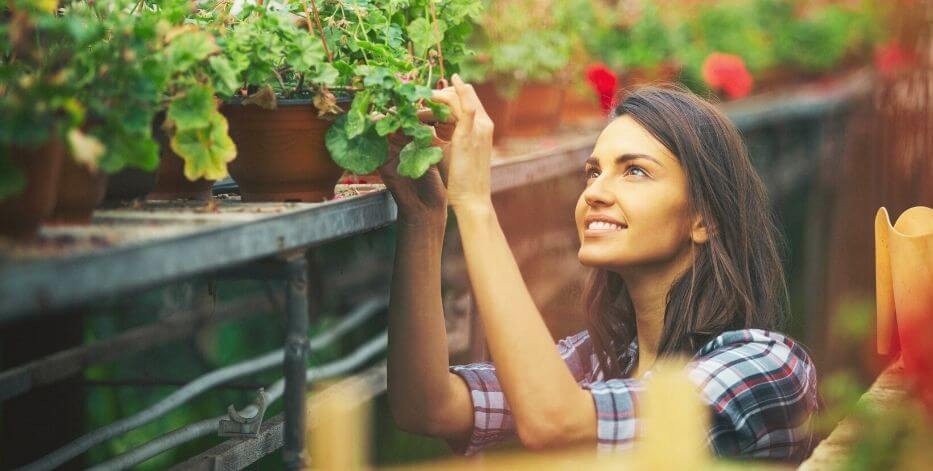 Return to work
This information is designed to help you, as an employer or manager, respond effectively and support your employee to return to work.
---
Return to work
Many people who have an experience of mental illness recover and return to work very successfully.
To ensure the return to work is as smooth as it can be for everyone, there are some simple ways to provide support.
It's helpful if:
you and the team actively make the person feel welcomed back
someone checks that the person's in-tray or email inbox isn't overflowing – returning to a backlog of work can be stressful
you're realistic about workloads, as some people may try to 'prove themselves' and may offer to take on too much
you take the time to have frequent chats so any issues can be discussed informally.
It's good to avoid:
making the person feel scrutinised or watched – perhaps because you are being too caring!
making the person feel they are a special case, as this can cause resentment both from the person concerned, and from their colleagues.
Find general information about supporting your employees to stay in or return to work here.