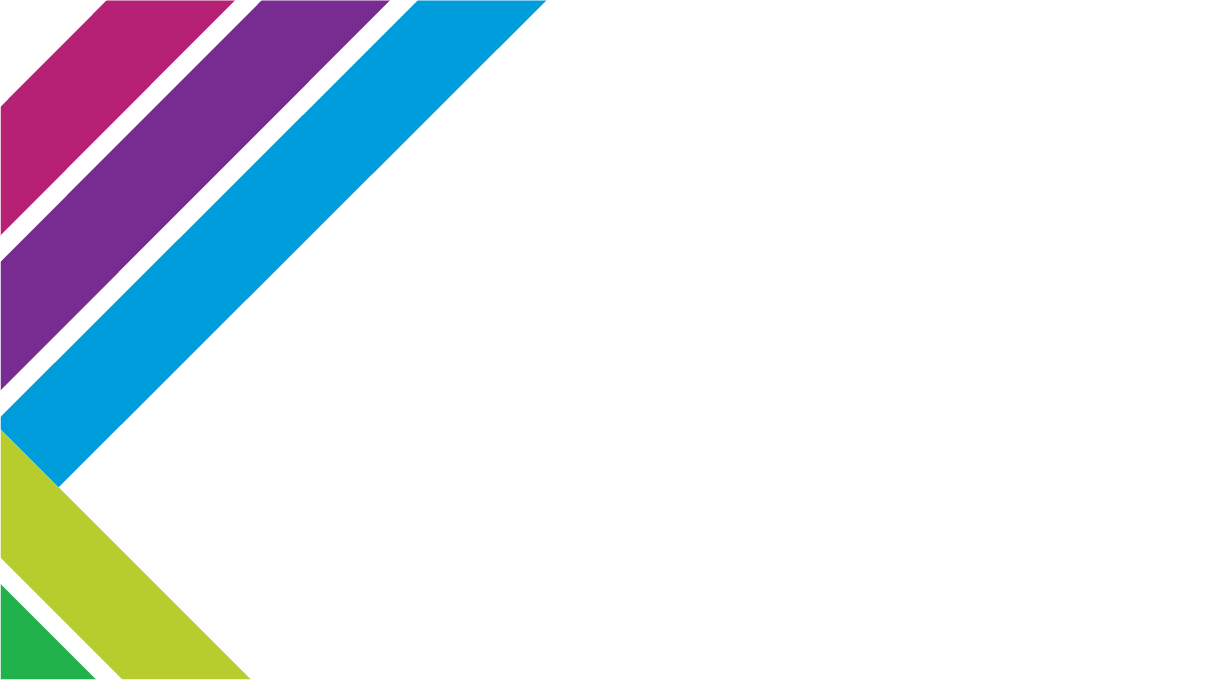 Come and make a difference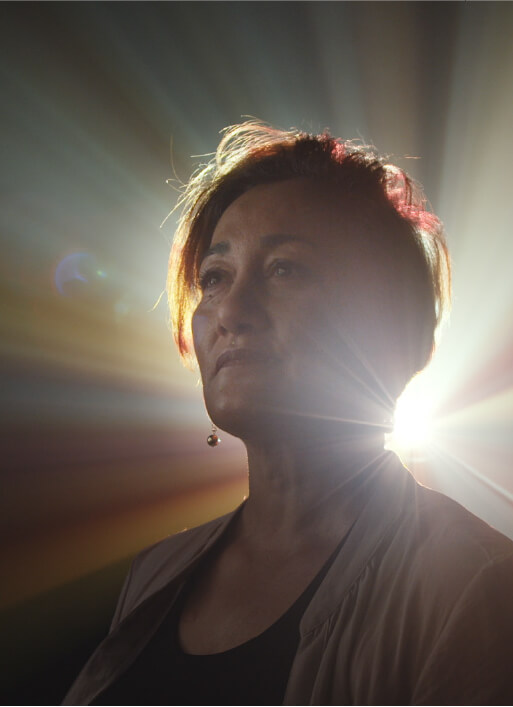 Your story will change lives
If you have experienced mental health or addiction challenges – or those of your whānau – you can make a real difference in the lives of others. Because what you've lived, you understand.
Your journey will have helped you get to know yourself. You will have built courage as you faced your challenges. You've discovered how to care for yourself. And learned how to connect with others.
Now it's time to come and awhi others on their journeys. Show them they are not alone. Provide them with hope that change is possible. Walk alongside them – while they find their own wisdom and strengths. Helping them to live the life they want.
Your work can help change lives.
Career Paths
Mental health and addictions mahi can take different paths. Regardless of the track you head down, this work will make use of the many skills you have built through your challenges. Cultural knowledge and ability, and an understanding of Te Tiriti o Waitangi (the Treaty of Waitangi) is also really valuable.
Find out which career pathway is right for you below.
Peer support
As a peer support worker, you will use your experiences of recovery to support others on the journey. You will share how to live in recovery, drawing on your own story as you walk alongside people with mental health and addiction challenges. Your job is to believe in the people you work with – to have faith they can recover. You will hold, and inspire hope.
Look for peer support jobs
Support worker
As a support worker, you will help people recovering from mental health and addiction challenges by providing emotional and practical support. Your guidance will develop independence, hope, and resilience in those you work alongside. Because you assist your clients and their whānau to reach their goals, this job can feel really rewarding!
Support workers are based in a range of health and community settings, and often collaborate with other professionals like social workers, and health practitioners.
Health professional
Professionals employed by mental health and addiction services include nurses, social workers, addiction practitioners, occupational therapists, psychologists, doctors, and psychiatrists. As a registered health professional, you will work in partnership with your clients to improve their mental and physical health. Together with your client, you will identify their needs, develop a plan, and provide treatment services.
Training & Education
Studying can help you develop skill and confidence working with people with mental health and addiction challenges. The career path you want to head towards will determine the level of training and qualifications you need. Some training programmes are offered for free, and sometimes an employer will support you to study as you work. Or you could apply for a scholarship to help fund your studies.
Ready to find mahi which values your story, and allows you to make a real difference in the lives of others? He rawe! There are heaps of great opportunities waiting for you. Let's get the next phase of your journey started!
It's helpful if you have a full New Zealand driver's license, and can use Microsoft applications like Word, Outlook, PowerPoint, and Excel. Getting experience through volunteering or doing casual work in social and health services can also be helpful. But don't let these things hold you back. If you are willing to learn, and are resilient, empathetic, honest, committed, and passionate, there is likely to be a place for you!
The best places to look for jobs in mental health and addiction services for South Auckland are: